Get an Extra 10% Off
Use Coupon: Active
On USA Orders over $600
Online Active Wear's
authentic and high quality Women's Waist Trainers deliver the most comfortable and pleasant experiences for your waist training and weight loss efforts. Our waist trainers are perfect for anyone looking to reduce inches of their waist through every day wear, gym workouts and during sport activities.
Get the Curves and Weight Loss efforts you've always wanted with our Women's under-bust Waist Trainers!


1) Our essential 3 Rows of Hook keep a tight, but comfortable fit around your waist to achieve long lasting waist cinching effects. Our Spandex waist trainer corsets are 4 steel boned to provide more stiffness and support to keep you in best posture with comfort in mind.

2) Online Active Wear's 3 layers of latex Fabric: Inner layer made of soft and cozy polyester spandex

3) Obtain a safe compression around your waist in order to reduce upwards of 3 inches around your waist to gain the curves you've always wanted.

4) Boost thermo activity and gently lifts under-bust.
IMPROVES FIGURE by instantly controlling bulges and slimming body.
Available exclusively on the Online Active Wear store.
Available sizes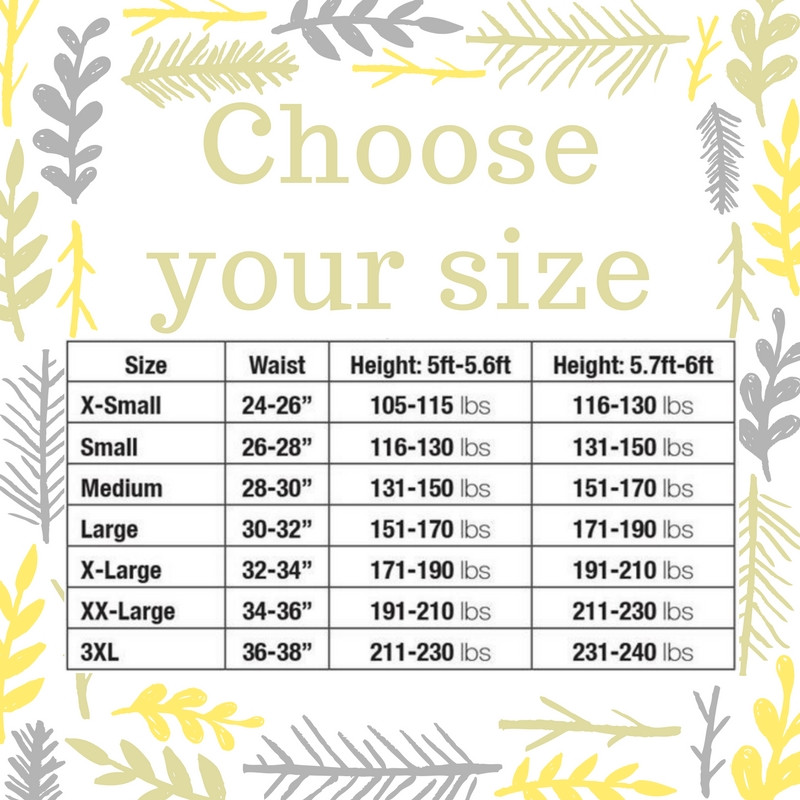 Powered by You To
WRITE A REVIEW
Reviews (3)
So far so good

Just received my waist trainer today. So far it's exciting to finally get it. Fast shipping after I ordered it (roughly 3 days to arrive). Once putting it on today I feel very comfortable and I can feel the support difference. I'm 5'4 at 149lb and I got a large size. I'm a D cup and following the size chart, I went one size larger to see but I usually wear M/L. Decided to do one size larger based on their customer service recommendations. I'm looking forward to getting my waist slimmed up and losing weight while working out with this waist trainer!

5 stars

Giving it 5 stars! Got the product delivered one day before it was supposed to arrive! Fast same day shipment after I placed the order over the phone. Their customer service was able to answer all my questions I had before the purchase. Quality is there and it fits perfectly on my waist.

fit perfectly

This waist shaper fit perfectly. So far I've had it for about 2 weeks and I'm really pleased with it. I've been wearing 4 days a week for 5 hours in the mornings till mid afternoon. I lost some weight while wearing it going to the gym. I can't say for sure if it stretched out easily or I lost weight quickly since I didn't weigh myself prior, but I like the support and feel I'm getting just after 2 weeks. The three rows of hooks made it easy to adjust. I was told to avoid the cheaper ones without the hookup or steel support, so that's why I went with this.